---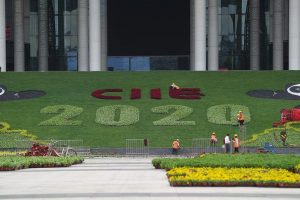 The world's first import-themed world-class expo, the China International Import Expo, will be held as scheduled at the Shanghai National Convention and Exhibition Center from November 5 to November 10, 2020.
Our company, Xin United Enterprise will organize a team as a professional audience to participate in the exhibition, and conduct business negotiations and potential cooperation with foreign exhibitors. At the same time, our company Xin United Enterprise will exchange ideas with internationally renowned home textiles and baby.Kids products companies in terms of design, production and craftsmanship of products related to our company to promote the design of our company's products. , R & D and sales capabilities, to continue to provide our customers with high-quality products in line with market trends.
official website https://www.ciie.org/zbh/en/
2020 is a very difficult year for all mankind, whether it is China in Asia or the people of other four continents; at this moment, under the premise of ensuring safety, China will overcome various difficulties to host the third China International Import Expo. It is like the four-leaf clover pavilion, which is the venue of this exhibition, to convey a kind of hope, luck and blessing to the people of China and the whole human being!
Let us look forward to and wish that tomorrow will be better and DO better!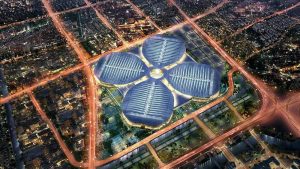 ---